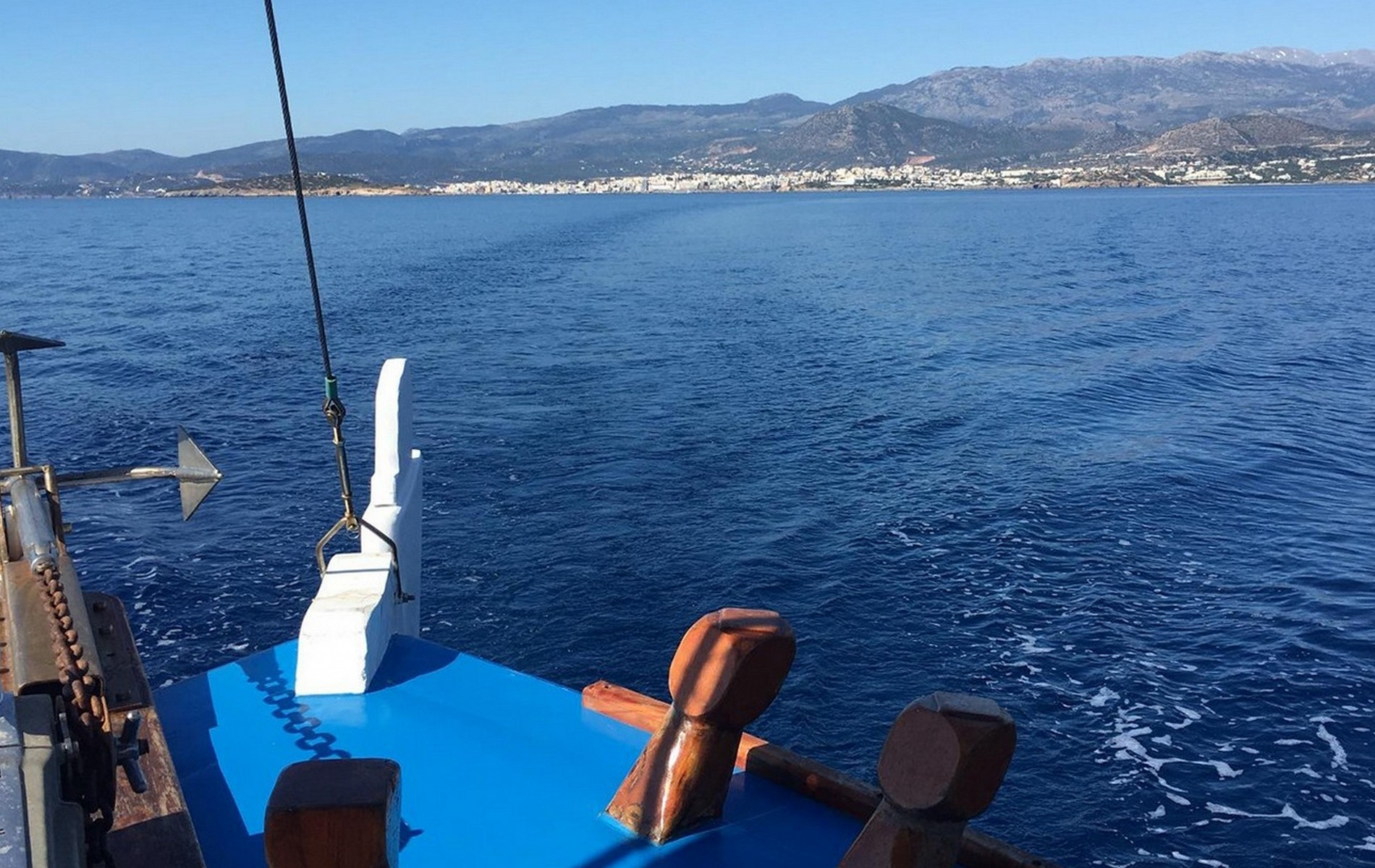 location
Spinalonga Island
The island of Spinalonga is located in the gulf of Elounda in north eastern Crete, in Lassithi, opposite of the town of Plaka.
Spinalonga used to be part of the island of Crete. During venetian occupation the island was carved out of the coast for defence purposes and a fort was built there. The island has also been used as a leper colony in the recent years. Today, the uninhabited island is one of the most popular tourist attractions in Crete, in addition to the abandoned leper colony ant the fortress, Spinalonga is known for its small pebble beaches and shallow waters.
Plaka village
The village Plaka is located in the stunning setting of the Mirabello bay, right opposite the island of Spinalonga. It used to be a tiny fishing village and only a few years ago was frequented only by a few individualistic travelers. This has changed and a number of hotels and tavernas have sprung up but it is still a really nice and quiet place to visit. You can get to Plaka by public bus, car or taxi through a scenic 10km road from Agios Nikolaos.
Elounda village
Elounda is a small fishing village located in the Cretan prefecture of Lassithi, on the coast near the town of Agios Nikolaos. It lies across the bay from Spinalonga island. The settlement of Elounda dates back to ancient times. Roman city of Olous are situated only metres from the current site of the village. The archaeological site of Olous is submerged near Elounda's salt flats and can still be seen today. Elounda became a tourist hotspot in the latter half of the 20th century. Throughout the 1980's and 1990's, the town saw a massive boost in tourism which resulted in the village in the village and its population growing substancially.